Educational Classroom Maps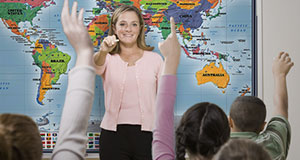 Classroom Maps contain bold colors, large fonts, and varying detail for different aged students.
Our Educational Classroom Map Series is currently midway through our publication process. We expect the series to be fully published and available to order in mid to late 2014.
We apologize for any inconvenience this may cause.
The following map styles are also suitable for classroom display:
Political Maps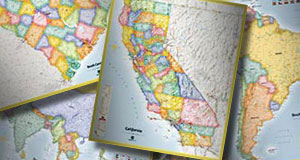 Physical Maps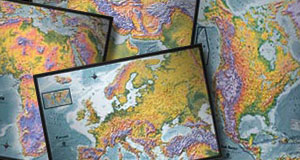 Cool Colors Maps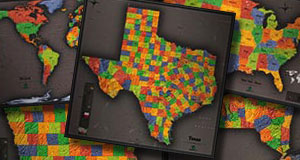 Satellite Image Maps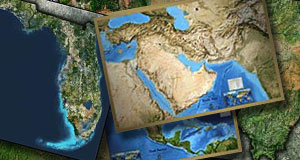 Colorful Topographic Maps